Looking for more Shockwave Games?
There's more of
what you love
on desktop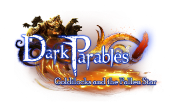 Extensive Desktop Library
Tons of Hidden Object, Time Management, and Match 3 games all available for download!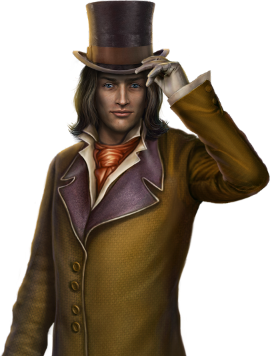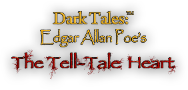 Try Before You Buy
Get a one hour demo of every game on our site, or unlimited play with Shockwave Unlimited!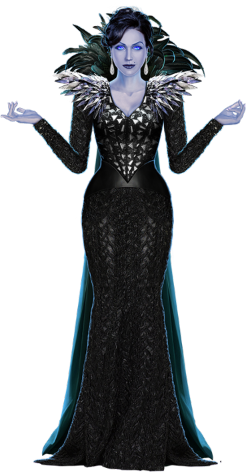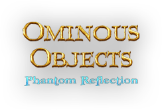 Constantly Updated
There's always more to try with new games every Monday, Wednesday, and Friday!