First Release Date
10 years 11 months ago
Old URL
gamelanding/shadomania.jsp
Game Display Markup Fullscreen
Display Height Premium
NULL
Display Width Premium
NULL
Long Game Description
Shadomania is an innovative puzzle game which requires imagination, inviting you on a journey into a new world. The game involves correctly placing the shadows in order to recreate a picture and reveal a magnificent Japanese woodblock print. Use it to discover landscapes, animals and traditional Japanese festivals in a restful and Zen atmosphere. The full version of Shadowmania features:
Over 50 levels
Three difficulty settings
Truly original gameplay
Show off your brain power by correctly arranging the shadows using the fewest possible moves when you download the free version of Shadowmania!
Game Instructions
Use the mouse to position shadows on the canvas.
See in-game help for detailed instructions.
Minimum System Requirements
Windows XP/Vista/7
1.0 GHz processor
512 MB RAM
161 MB free disk space
DirectX 9.0c
128 MB video RAM
Search Keywords
shadowmania, shadow, puzzle, card, board, download games, download
Game Credits
Developed by: 3DDUO
Published by: Anuman Interactive
Old Game Thumb Path Two
NULL
Old Game Thumb Path One
/i/picons/shadomania_small.jpg
Short Description
Manipulate shadows to unlock secrets!
Medium Description
Discover a unique puzzle game inviting you on a journey into the world of imagination!
Is this Game Virtual Goods Enabled?
Is this Game Service Manager Enabled?
Is this Game Create and Share?
Has Downloadable Purchase Version?
Has Downloadable Trial Version?
Technical Issue Copy
NULL
Is this a Free Club Game?
Dyn Lead Background Image One
NULL
Dyn Lead Background Image Two
NULL
Product SKU
shadomania-pc
Display an archive for this game
Is this a downloadable daily game?
Keyhole Header

Game Release Date (Datetime)
Keyword Small

Keyword Regular

Keyword XL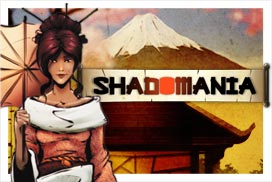 Billboard Two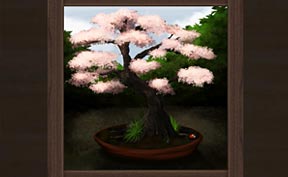 Billboard Three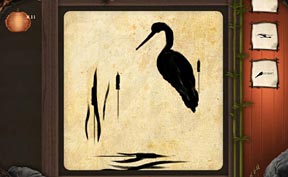 Keyword Large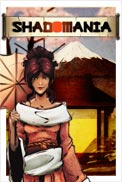 publish on old
1542702937