First Release Date
10 years 11 months ago
Old URL
gamelanding/hearts-of-chaos.jsp
Game Display Markup Fullscreen
Display Height Premium
NULL
Display Width Premium
NULL
Long Game Description
Birthdays can change everything about you, and about the world. Take mine, for instance. I had no idea when my friends came to celebrate just how things would end. I had no idea that a day begun with cake and presents, would end with a journey to stop an evil I had never heard of from destroying everyone and everything I ever cared about. I didn't know that on my birthday, I would have to embrace not only my destiny, but all my potential destinies. Now my friends and I are exploring lost ruins, soaring through the sky on forgotten ships and facing down monsters that I can barely imagine. The full version of Hearts of Chaos features:
Customizable skills
70 unique spells and attacks
Evolving enemies
You'll join us as we try to prevent the very literal end of the world when you download the free trial of Hearts of Chaos!
Game Instructions
Use the arrow keys or left mouse button to move characters and make selections. Press Esc or the right mouse button to open and close the menu. Press the spacebar or Enter key to make a choice or perform an action.
See in-game help for detailed instructions.
Minimum System Requirements
Windows XP/Vista/7
1.0 GHz processor
256 MB RAM
191 MB free disk space
DirectX 9.0c
32 MB video RAM
Search Keywords
hearts of chaos, adventure, download games, download
Game Credits
Developed by: Warfare Studios
Old Game Thumb Path Two
NULL
Old Game Thumb Path One
/i/picons/hearts-of-chaos_small.jpg
Short Description
Embark on a journey to defeat evil!
Medium Description
Join a quest to prevent the destruction of the world!
Is this Game Virtual Goods Enabled?
Is this Game Service Manager Enabled?
Is this Game Create and Share?
Has Downloadable Purchase Version?
Has Downloadable Trial Version?
Technical Issue Copy
NULL
Is this a Free Club Game?
Dyn Lead Background Image One
NULL
Dyn Lead Background Image Two
NULL
Product SKU
hearts-of-chaos-pc
Display an archive for this game
Is this a downloadable daily game?
Keyhole Header

Game Release Date (Datetime)
Keyword Small

Keyword Regular

Keyword XL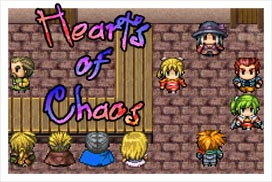 Billboard Two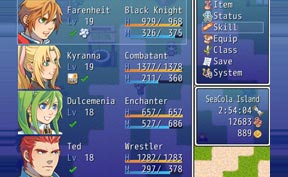 Billboard Three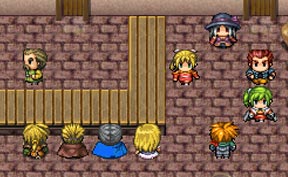 Keyword Large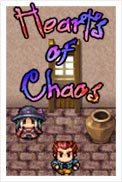 publish on old
1542702937