Keyword
jewels-east-india-company
First Release Date
10 years 11 months ago
Old URL
gamelanding/jewels-east-india-company.jsp
Game Display Markup Fullscreen
Display Height Premium
NULL
Display Width Premium
NULL
Long Game Description
Welcome to an intriguing match-3 game set in the East India at the very beginning of 19th century! A young English mapmaker receives an ordinary job proposal to work in India, but what he discovers there is not ordinary at all. This game is a unique take on the match-3 genre, where you can make chains of gems not only horizontally and vertically, but anyway you want! The full version of Jewels of the East India Company features:
300 unique levels
Three difficulty settings
A bonus arcade game
Help our hero find the treasure of the Blue Mountains and true love when you download the free trial of Jewels of the East India Company!
Game Instructions
Use the mouse to match three or more jewels of the same type.
See in-game help for detailed instructions.
Minimum System Requirements
Windows XP/Vista/7
800 MHz processor
256 MB RAM
236 MB free disk space
DirectX 9.0c
32 MB video RAM
Search Keywords
jewels of the east india company, jewels, india, match, match-3, matching, download games, download
Old Game Thumb Path Two
NULL
Old Game Thumb Path One
/i/picons/jewels-east-india-company_small.jpg
Short Description
300 levels of unique match-3 action!
Medium Description
A match-3 love story set in historic East India!
Is this Game Virtual Goods Enabled?
Is this Game Service Manager Enabled?
Is this Game Create and Share?
Has Downloadable Purchase Version?
Has Downloadable Trial Version?
Technical Issue Copy
NULL
Is this a Free Club Game?
Dyn Lead Background Image One
NULL
Dyn Lead Background Image Two
NULL
Product SKU
jewels-east-india-company-pc
Display an archive for this game
Is this a downloadable daily game?
Keyhole Header

Game Release Date (Datetime)
Keyword Small

Keyword Regular

Keyword XL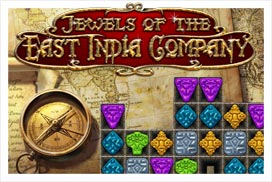 Billboard Two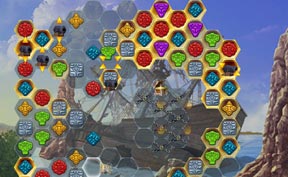 Billboard Three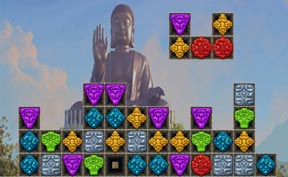 Keyword Large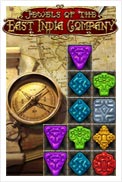 publish on old
1542702937