Keyword
halloween-pirates-curse
First Release Date
11 years 1 month ago
Old URL
gamelanding/halloween-pirates-curse.jsp
Game Display Markup Fullscreen
Display Height Premium
NULL
Display Width Premium
NULL
Long Game Description
Can you save the Halloween fair by defeating the pirate's curse? Halloween: The Pirate's Curse is a superb hidden object game full of exciting and highly original scenes with lots of inter-level mini games and puzzles. The game is cram packed with smartly placed Trick or Treat collectables and lots of bonus points which can be scored by finding cunningly hidden vampires in every hidden object scene. Even more bonus points can be scored by playing the new skill games which give you the chance to win points depending on how good your reactions are. The full version of Halloween: The Pirate's Curse features:
Lots of spooks, ghosts and ghouls
Fabulous hidden object scenes
Hours and hours of outstanding gameplay
Get ready for some seriously spooky fun when you download the free trial of Halloween: The Pirate's Curse!
Game Instructions
Use the mouse to find hidden objects and play mini-games.
See in-game help for detailed instructions.
Minimum System Requirements
Windows XP/Vista/7
800 MHz processor
512 MB RAM
319 MB free disk space
DirectX 9.0c
32 MB video RAM
Search Keywords
halloween: the pirate's curse, halloween, pirate, hidden object, download games, download
Game Credits
Developed by: Casual Arts
Old Game Thumb Path Two
NULL
Old Game Thumb Path One
/i/picons/halloween-pirates-curse_small.jpg
Short Description
Help get rid of the Pirate's curse at the Halloween Fair!
Medium Description
This pirate's curse is more than just objectionable language!
Is this Game Virtual Goods Enabled?
Is this Game Service Manager Enabled?
Is this Game Create and Share?
Has Downloadable Purchase Version?
Has Downloadable Trial Version?
Technical Issue Copy
NULL
Is this a Free Club Game?
Dyn Lead Background Image One
NULL
Dyn Lead Background Image Two
NULL
Product SKU
halloween-pirates-curse-pc
Display an archive for this game
Is this a downloadable daily game?
Keyhole Header

Game Release Date (Datetime)
Keyword Small

Keyword Regular
Keyword XL
Billboard Two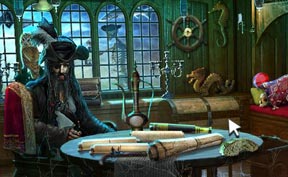 Billboard Three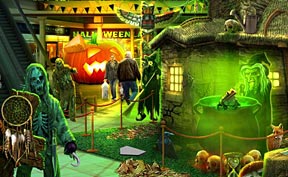 Keyword Large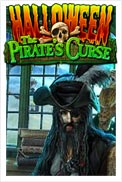 publish on old
1542702937