Keyword
jennifer-wolf-mayan-relics
First Release Date
11 years 1 month ago
Old URL
gamelanding/jennifer-wolf-mayan-relics.jsp
Game Display Markup Fullscreen
Display Height Premium
NULL
Display Width Premium
NULL
Long Game Description
Jennifer Wolf leaves San Francisco to join her father on the archaeological dig he is leading in Mexico. When she arrives on site, she can't find any trace of him and all his belongings have been ransacked. Prior to his disappearance, he managed to hide a manuscript dating from the 16th century which tells of the last sacred Mayan calendar which had been broken up into five separate fragments and entrusted to selected guardians to ensure its protection. As Jennifer Wolf, it is now your mission to find your father and these precious Mayan relics. You will examine archaeological sites, cross the Mexican jungle, take an in-depth look at Monument Valley, pursue your investigation as far as Washington and uncover yet more secrets in a wide range of locations steeped in mystery. The full version of Jennifer Wolf and the Mayan Relics features:
Fantastic historical locations
A keep-you-guessing plot
Loads of tricky mini-games
Test your archeological chops when you download the free trial of Jennifer Wolf and the Mayan Relics!
Game Instructions
Use the mouse to find hidden objects and play mini-games.
See in-game help for detailed instructions.
Minimum System Requirements
Windows XP/Vista/7
1 GHz processor
512 MB RAM
203 MB free disk space
DirectX 8.1
256 MB video RAM
Search Keywords
jennifer wolf and the mayan relics, jennifer wolf, mayan, hidden object, download games, download
Game Credits
Developed by: Mzone/Solilab
Published by Anuman Interactive
Old Game Thumb Path Two
NULL
Old Game Thumb Path One
/i/picons/jennifer-wolf-mayan-relics_small.jpg
Short Description
Find your missing father and solve this Mayan mystery!
Medium Description
For what would adventure be, without the element of uncertainty?
Is this Game Virtual Goods Enabled?
Is this Game Service Manager Enabled?
Is this Game Create and Share?
Has Downloadable Purchase Version?
Has Downloadable Trial Version?
Technical Issue Copy
NULL
Is this a Free Club Game?
Dyn Lead Background Image One
NULL
Dyn Lead Background Image Two
NULL
Product SKU
jennifer-wolf-mayan-relics-pc
Display an archive for this game
Is this a downloadable daily game?
Keyhole Header

Game Release Date (Datetime)
Keyword Small

Keyword Regular

Keyword XL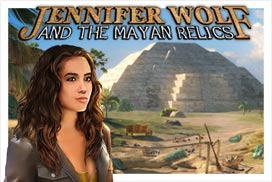 Billboard Two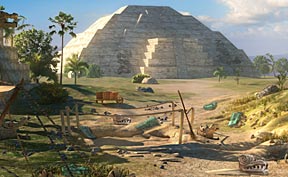 Billboard Three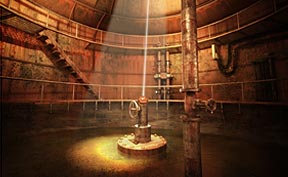 Keyword Large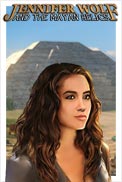 publish on old
1542702937