Keyword
halloween-trick-or-treat
First Release Date
11 years 2 months ago
Old URL
gamelanding/halloween-trick-or-treat.jsp
Game Display Markup Fullscreen
Display Height Premium
NULL
Display Width Premium
NULL
Long Game Description
Go virtual trick-or-treating with Mike the Skeleton and Sally the Witch in this spooky-dooky, fun-packed Halloween game for the whole family. Collect lots of Treats to score valuable points, and even get Tricked from time to time-- jeepers creepers! Bump into friendly ghosts, wicked witches, scary skulls and flapping bats along the way. Explore the haunted house owned by the nutty professor who lives on your street. Get lost in the town sewer and find your way out. Become trapped in (and hopefully escape from) a witch's house in the pumpkin forest. Halloween Trick or Treat features:
Fun Halloween scenes!
Creepy Halloween sounds!
Loads of Halloween mini-games!
Trick-or-treaters of all ages: grab an empty bag and load up on goodies when you download the free trial of Halloween Trick or Treat!
Game Instructions
Use the mouse to find hidden objects and play mini-games.
See in-game help for detailed instructions.
Minimum System Requirements
Windows XP/Vista/7
800 MHz processor
512 MB RAM
241 MB free disk space
DirectX 9.0c
32 MB video RAM
Search Keywords
halloween trick or treat, halloween, hidden object, download games, download
Game Credits
Developed by: Casual Arts
Old Game Thumb Path Two
NULL
Old Game Thumb Path One
/i/picons/halloween-trick-or-treat_small.jpg
Short Description
Witches and goblins and ghosts - oh my!
Medium Description
So which is scarier - the haunted house or the town sewer?
Is this Game Virtual Goods Enabled?
Is this Game Service Manager Enabled?
Is this Game Create and Share?
Has Downloadable Purchase Version?
Has Downloadable Trial Version?
Technical Issue Copy
NULL
Is this a Free Club Game?
Dyn Lead Background Image One
NULL
Dyn Lead Background Image Two
NULL
Product SKU
halloween-trick-or-treat-pc
Display an archive for this game
Is this a downloadable daily game?
Keyhole Header

Game Release Date (Datetime)
Keyword Small

Keyword Regular

Keyword XL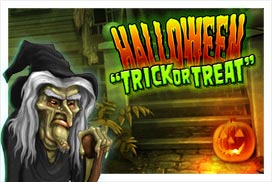 Billboard Two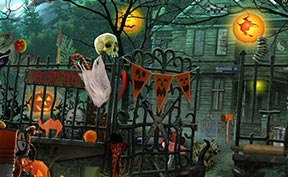 Billboard Three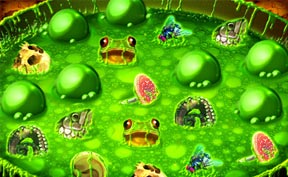 Keyword Large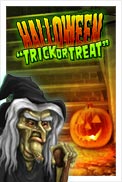 publish on old
1542702937