First Release Date
11 years 2 months ago
Old URL
gamelanding/microbie-story.jsp
Game Display Markup Fullscreen
Display Height Premium
NULL
Display Width Premium
NULL
Long Game Description
It's time to divide and conquer! Welcome to a new logic game where you need to think like a microbe to succeed. Your job is to free Professor Gra-Duate's lab from the dangerous virus Barbadoom. As Gloria, the good microbe, you must defeat the evil Barbadoom by winning fascinating logic battles. The full version of The Microbie Story features:
70 different levels with 40 achievements
Seven different types of animated microbe
Five unique micro-worlds
Get in touch with your inner single-cell organism when you download the free trial of The Microbie Story!
Game Instructions
Use the mouse to breed good microbes and capture enemy microbes.
See in-game help for detailed instructions.
Minimum System Requirements
Windows XP/Vista/7
1.2 GHz processor
512 MB RAM
30 MB free disk space
DirectX 7.0
32 MB video RAM
Search Keywords
microbie story, microbie, microbe, puzzle, download games, download
Old Game Thumb Path Two
NULL
Old Game Thumb Path One
/i/picons/microbie-story_small.jpg
Short Description
Help Gloria save the lab!
Medium Description
Help the brave microbe Gloria free the lab from the evil virus Barbadoom!
Is this Game Virtual Goods Enabled?
Is this Game Service Manager Enabled?
Is this Game Create and Share?
Has Downloadable Purchase Version?
Has Downloadable Trial Version?
Technical Issue Copy
NULL
Is this a Free Club Game?
Dyn Lead Background Image One
NULL
Dyn Lead Background Image Two
NULL
Product SKU
microbie-story-pc
Display an archive for this game
Is this a downloadable daily game?
Keyhole Header

Game Release Date (Datetime)
Keyword Small

Keyword Regular

Keyword XL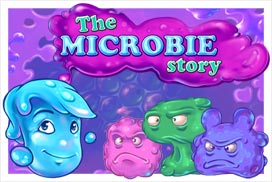 Billboard Two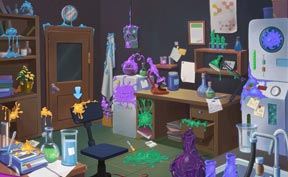 Billboard Three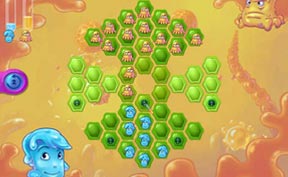 Keyword Large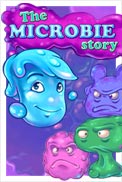 publish on old
1542702937