Keyword
pride-prejudice-hidden-anthologies
First Release Date
11 years 3 months ago
Old URL
gamelanding/pride-prejudice-hidden-anthologies.jsp
Game Display Markup Fullscreen
Display Height Premium
NULL
Display Width Premium
NULL
Long Game Description
'It is a truth universally acknowledged that a single man in possession of a good fortune must be in want of a wife' - or so says the classic opening line of Jane Austen's most beloved novel, Pride and Prejudice. The game closely follows the plot of the book, involves many of the novel's beloved characters and offers a fresh perspective on both the genre and the story, all while mixing traditional hidden object gameplay with narrative driven plot and point and click style adventure elements. There are also some truly innovative mini-games (or 'pastimes' as we prefer to call them) to work through, such as the Picross style Cross Stitch puzzles and Pianoforte music challenge. The game will appeal to fans of the genre of all ages, but especially to the millions of Jane Austen devotees around the world. The full version of Pride & Prejudice: Hidden Anthologies features:
Beautifully rendered scenes
Innovative "Pastimes"
Cryptic item descriptions and deviously hidden objects
Get ready to brush up on your Victorian English when you download the free trial of Pride & Prejudice: Hidden Anthologies!
Game Instructions
Use the mouse to find hidden objects and play mini-games.
See in-game help for detailed instructions.
Minimum System Requirements
Windows XP/Vista/7
1.6 GHz processor
512 MB RAM
377 MB free disk space
DirectX 9.0c
32 MB video RAM
Search Keywords
pride and prejudice: hidden anthologies, pride and prejudice, hidden anthologies, literature, jane austen, hidden object, download games, download
Game Credits
Developed by: AEUK Games & White Bat Games
Published by: EUROPRESS
Old Game Thumb Path Two
NULL
Old Game Thumb Path One
/i/picons/pride-prejudice-hidden-anthologies_small.jpg
Short Description
Jane Austen's classic reimagined in hidden object glory!
Medium Description
You'll need to track down more than hidden bachelors in this adaptation of Austen's classic novel!
Is this Game Virtual Goods Enabled?
Is this Game Service Manager Enabled?
Is this Game Create and Share?
Has Downloadable Purchase Version?
Has Downloadable Trial Version?
Technical Issue Copy
NULL
Is this a Free Club Game?
Dyn Lead Background Image One
NULL
Dyn Lead Background Image Two
NULL
Product SKU
pride-prejudice-hidden-anthologies-pc
Display an archive for this game
Is this a downloadable daily game?
Keyhole Header

Game Release Date (Datetime)
Keyword Small

Keyword Regular

Keyword XL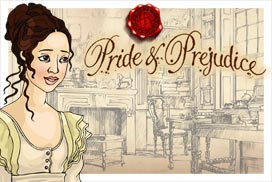 Billboard Two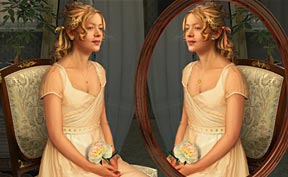 Billboard Three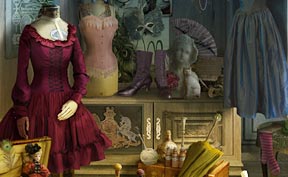 Keyword Large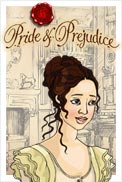 publish on old
1542702937