Keyword
jekyll-hyde-strange-case
First Release Date
11 years 4 months ago
Old URL
gamelanding/jekyll-hyde-strange-case.jsp
Game Display Markup Fullscreen
Display Height Premium
NULL
Display Width Premium
NULL
Long Game Description
You'll find yourself face-to-face with the original boogey man in this thrilling hidden object adventure based on Robert Louis Stevenson's famous 'Strange Case of Dr. Jekyll and Mr. Hyde'! It's a story as old as time itself, which pops up occasionally even today (speaking of which, has anybody seen or talked to Mel Gibson lately?). A solid, decent fella starts conducting experiments on himself with less than desirable results - a violent inner monster is released; certain horrendous crimes are committed and so on and so forth. Jekyll's loyal friend Gabriel John Utterson finds himself in the unenviable position of having to prove the honorable Jekyll and despicable Hyde are one and the same. The full version of Dr. Jekyll and Mr. Hyde: The Strange Case - Extended Edition features:
All-new puzzles and mini-games!
All-new scenes and objects!
All-new gaming experiences!
Keep an eye out for the not-so-elusive evil which lurks within when you play Dr. Jekyll and Mr. Hyde: The Strange Case - Extended Edition!
Game Instructions
Use the mouse to find hidden objects and play mini-games.
See in-game help for detailed instructions.
Minimum System Requirements
Windows XP/Vista/7
1.0 GHz processor
512 MB RAM
94 MB free disk space
DirectX 8.1
256 MB video RAM
Search Keywords
dr. jekyll and mr. hyde: the strange case, jekyll, hyde, hidden object, download games, download
Game Credits
Developed by: Mzone/Solilab
Published by: Anuman Interactive
Old Game Thumb Path Two
NULL
Old Game Thumb Path One
/i/picons/jekyll-hyde-strange-case_small.jpg
Short Description
Can you solve the mysterious case of Dr. Jekyll?
Medium Description
Certain controlled substances can reduce inhibition and release a person's inner monster? No way!
Is this Game Virtual Goods Enabled?
Is this Game Service Manager Enabled?
Is this Game Create and Share?
Has Downloadable Purchase Version?
Has Downloadable Trial Version?
Technical Issue Copy
NULL
Is this a Free Club Game?
Dyn Lead Background Image One
NULL
Dyn Lead Background Image Two
NULL
Product SKU
jekyll-hyde-strange-case-pc
Display an archive for this game
Is this a downloadable daily game?
Keyhole Header

Game Release Date (Datetime)
Keyword Small

Keyword Regular
Keyword XL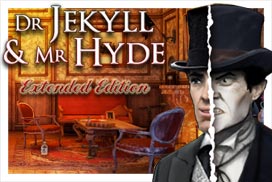 Billboard Two
Billboard Three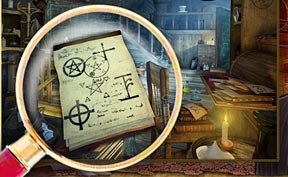 Keyword Large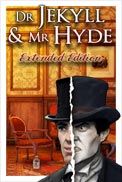 publish on old
1542702937