Keyword
fbi-paranormal-case-extended
First Release Date
11 years 4 months ago
Old URL
gamelanding/fbi-paranormal-case-extended.jsp
Game Display Markup Fullscreen
Display Height Premium
NULL
Display Width Premium
NULL
Long Game Description
You're a young FBI agent newly promoted to the Department of Unclosed Case Files. During your various investigations, you uncover an incredible international plot to hide a shocking and well-guarded secret. Can you discover the truth and live to tell about it? FBI: Paranormal Case - Extended Edition features:
Interactive inventory
Parallax graphics
Two different gameplay modes
Get ready for weirdness, because you're about to find out why the 'F' in 'FBI' stands for 'Freaky' when you download the free trial of FBI: Paranormal Case - Extended Edition!
Game Instructions
Use the mouse to find hidden objects and solve puzzles.
See in-game help for detailed instructions.
Minimum System Requirements
Windows XP/Vista/7
1.0 GHz processor
512 MB RAM
117 MB free disk space
DirectX 8.1
256 MB video RAM
Search Keywords
fbi: paranormal case, fbi, paranormal, extended, hidden object games, download games, download
Game Credits
Developed by: Mzone/Solilab
Published by: Anuman Interactive
Old Game Thumb Path Two
NULL
Old Game Thumb Path One
/i/picons/fbi-paranormal-case-extended_small.jpg
Short Description
A thrilling inquiry at the edge of the supernatural!
Medium Description
Hairy hidden object Hoovering has heavy hazards here!
Is this Game Virtual Goods Enabled?
Is this Game Service Manager Enabled?
Is this Game Create and Share?
Has Downloadable Purchase Version?
Has Downloadable Trial Version?
Is this a Free Club Game?
Dyn Lead Background Image One
NULL
Dyn Lead Background Image Two
NULL
Product SKU
fbi-paranormal-case-extended-pc
Display an archive for this game
Is this a downloadable daily game?
Keyhole Header

Game Release Date (Datetime)
Keyword Small

Keyword Regular

Keyword XL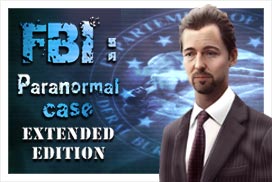 Billboard Two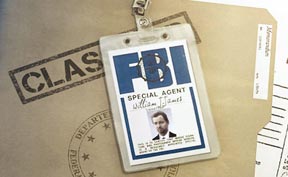 Billboard Three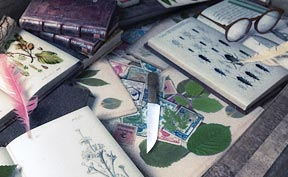 Keyword Large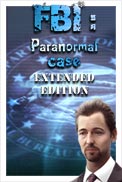 publish on old
1542702937