First Release Date
14 years 7 months ago
Game Display Markup Fullscreen
Display Height Premium
NULL
Display Width Premium
NULL
Long Game Description
Explore a fantastic vision of a past filled with steam-powered robots, flying airships, and strange science in this epic hidden object game set in a whimsical world of fun! Join Miranda, and her helpful sidekick, Sprocket, on a vivid journey of hidden object challenges and perplexing puzzles in original settings. The full version of The Clockwork Man features:
Unique scroll and zoom gameplay
Interactive clues
Hidden object challenges and unique puzzles
Time's ticking, so enter the world of The Clockwork Man today!
Keep the adventure alive in The Clockwork Man - The Hidden World Premium Edition.
Game Instructions
Search each scene for the objects listed. Click on the object to collect them. When available, use the zoom to get a closer look or the scroll to see more of the scene.
See in-game help for detailed instructions.
Game Tips and Tricks
Ask Sprocket for a hint when you need it, but remember that hints zap his energy and he may need time to recharge.
Minimum System Requirements
Windows 2000/XP/Vista
1.6 GHz processor
512 MB RAM
97 MB free disc space
32 MB video RAM
DirectX 7
Search Keywords
the clockwork man, clockwork, man, hidden object, seek and find, download, download games
Game Credits
Developed by: Total Eclipse Studios
Published by: GameHouse, Inc.
Old Game Thumb Path Two
NULL
Old Game Thumb Path One
/i/picons/clockworkman_small.jpg
Short Description
Make time fly!
Medium Description
Keep watching the clock, cause this game will soon be here!
Is this Game Virtual Goods Enabled?
Is this Game Service Manager Enabled?
Is this Game Create and Share?
Has Downloadable Purchase Version?
Has Downloadable Trial Version?
Technical Issue Copy
NULL
Is this a Free Club Game?
Dyn Lead Background Image One
NULL
Dyn Lead Background Image Two
NULL
Product SKU
clockworkman-pc
Display an archive for this game
Is this a downloadable daily game?
Keyhole Header

Dynamic Feature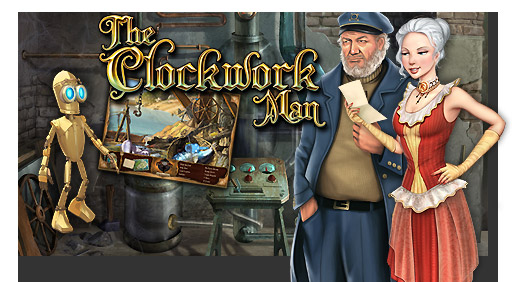 Game Release Date (Datetime)
Keyword Small

Keyword Regular

Keyword XL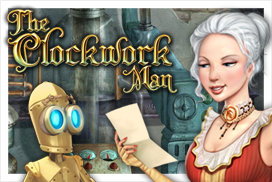 Billboard Two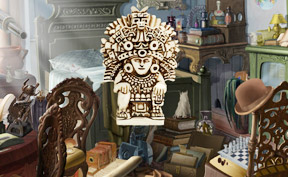 Billboard Three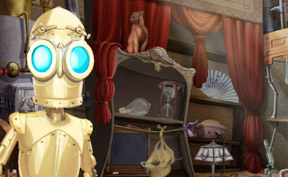 Keyword Large